On the sunny and dry days in the summer, you can let the sunlight in to air out your mattress. This helps reduce moisture, humidity, and mold on the mattress. However, this method is not applicable in the winter. Below are tips for you to make your mattress last longer on the rainy or humid days.
Wash and dry the mattress cover:
Regular washing of the mattress is the most effective way to quickly remove dirt from the mattress cover. Note that you should use a washing machine instead of dry cleaning.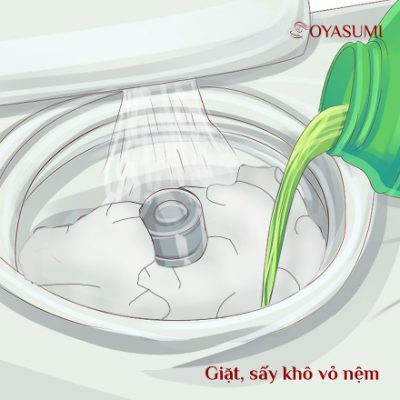 Use a vacuum cleaner:
The quickest way to clean your mattress during humid days is to use a vacuum cleaner. The vacuum cleaner gets the dirt out of the mattress surface.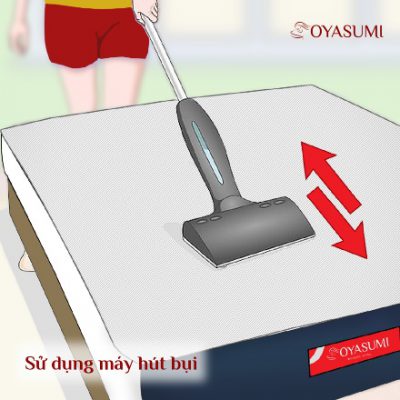 Using an air conditioner in a dry mode:
Dry mode with dehumidification function not only maintains the suitable temperature for rooms but also keeps blanket and mattress dry in the winter days.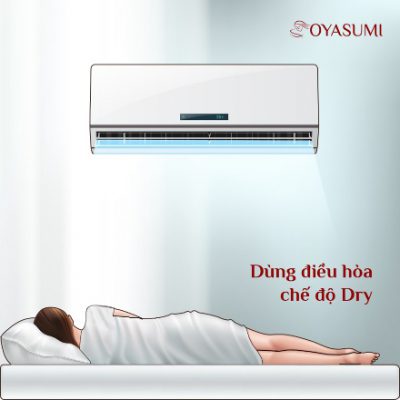 Use a dryer:
With small traces of water sticking on the surface of a mattress, you can use a dryer to dehumidify your mattress in order to prevent bacteria growing inside.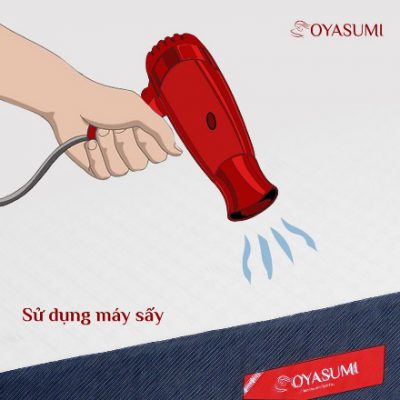 ---