In recent years, Christmas is becoming a favorite holiday for many Vietnamese people, especially the youth. This is considered such an ideal time to send meaningful wishes and gifts to your family and friends. Sending gifts not only helps to express your love but also shows our attention as well as consideration for the ones we care about, especially those who are far away or cannot meet you frequently.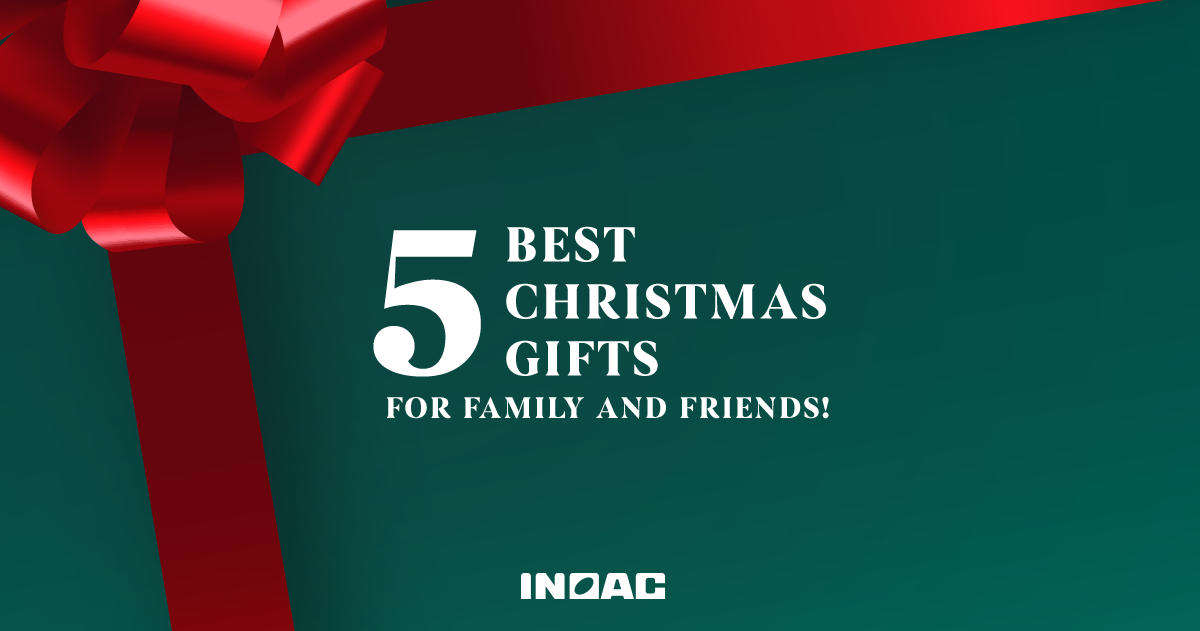 However, many people find it hard to select appropriate Christmas gifts for their beloved ones. Depending on your personal taste together with your budget, you can look for gifts that are suitable and meaningful. In this article, INOAC will help you to search for the best gifts to send your families and friends on Christmas!
Vacuum bottle/cup
In recent years, vacuum bottles and cups are becoming more and more popular in Vietnam, due to the convenience and eco-friendly purposes that they generate. A beautiful vacuum bottle or cup will be a great gift for the ones you love, showing your care and consideration.  
Moreover, there are currently a lot of vacuum bottles as well as cups coming with a variety of style, colors, features, etc. This Christmas, many brands are launching new products following the Christmas theme. Most of them are so eye-catching that you will love to have one as your Christmas gift for your partner!
Scarf
On Christmas, the weather is getting colder, particularly in the North of Vietnam. Hence, a scarf is really needed to keep your beloved ones warm and comfortable. In Vietnam, when we mention Christmas, many people will think about the scarf for some reason! This is such a popular Christmas present these days.
The scarf is also an impressive fashion accessory during winter while keeping us warm. Your friends and families will find it easy to make an ordinary outfit become more fashionable just by using a scarf!
Books
In addition to those useful presents, you can also consider books as a meaningful gift for the ones you love! "Books are a uniquely portable magic" – a book is a valuable gift that will help to effectively improve mental health. Many book publishers have chosen the end of the year as the perfect time to launch new books that bring Christmas spirit.
It would be such a great Christmas holiday when you and your beloved ones can stay at home and enjoy the book together, right?
Pillow
In case you are looking for a meaningful and useful gift for your parents or your partner, a pillow would be a great option. A high-quality pillow will help to support your beloved ones' sleep and improve their health effectively.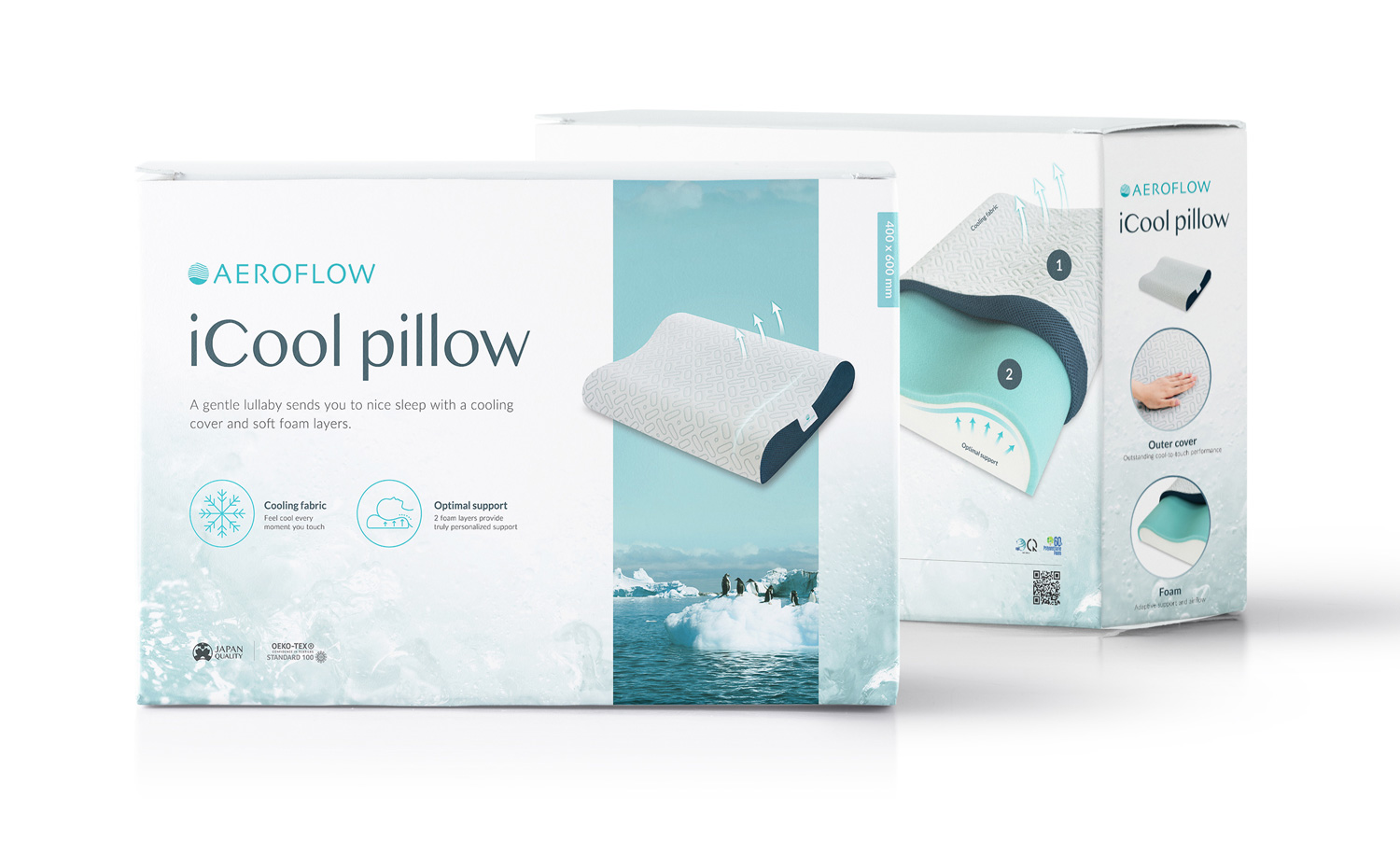 Especially, the elderly and office workers tend to suffer from shoulder and neck pain. The high-quality pillow will help to completely support your loved ones' head, neck, and shoulders while they sleep, resulting in good nights' sleep as well as better health.
Topper mattress
Being an economic option, the Japanese topper still ensures the ability to support users' bodies and bring the most comfortable feelings, leading to better sleep and health improvement. This is a multi-functional mattress that can be used by itself only or combined with another mattress.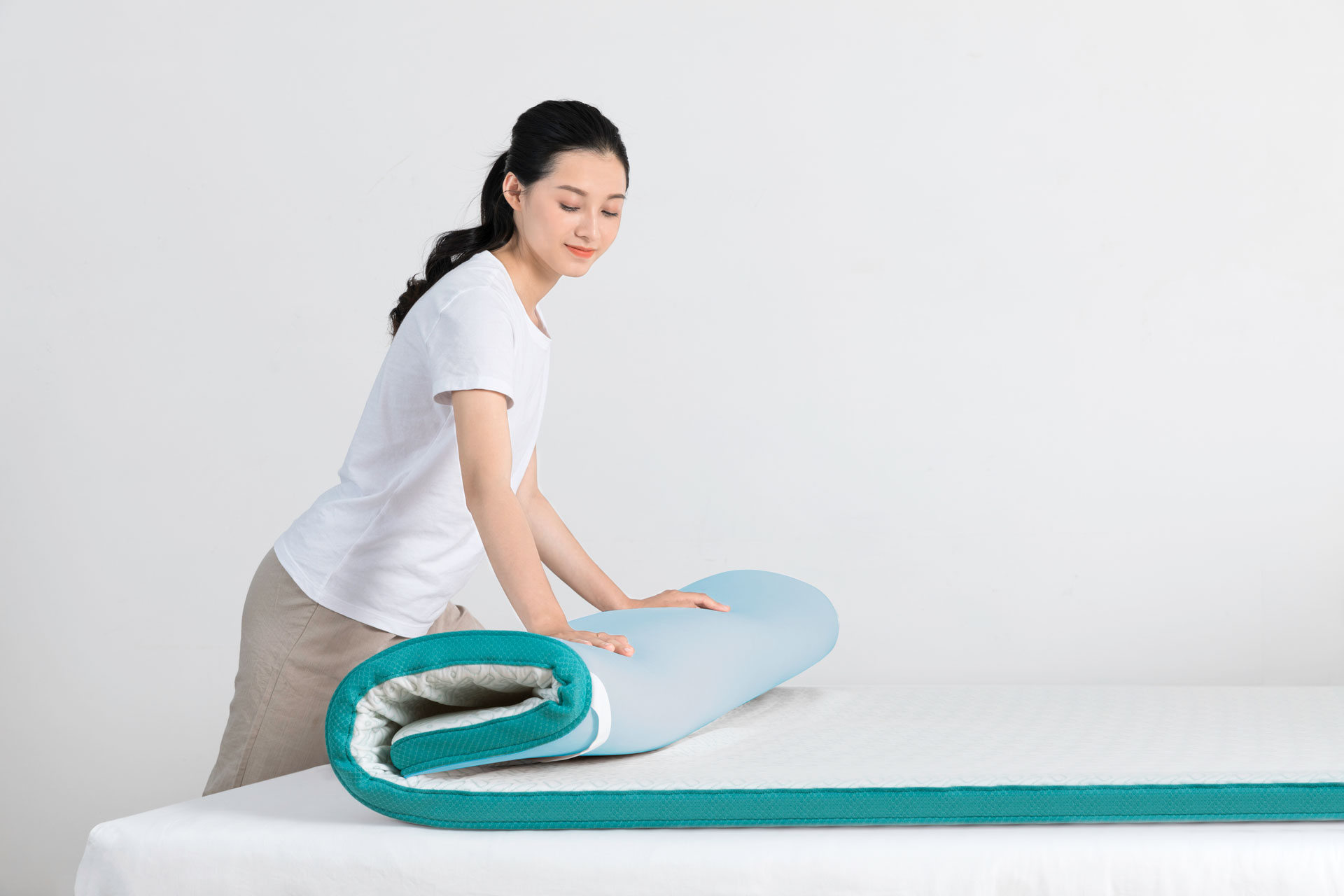 Furthermore, the Japanese topper is such a compact product since it can be rolled up easily to travel with you and your family.
INOAC has brought you the list of the 5 best Christmas gifts for your families and friends. Depending on your personal requirements and budget and our recommendation, we believe you can come up with the best option. We hope our suggestions will be useful to you!
We wish you a Merry Christmas and a Happy New Year!
---