INOAC Living in Vietnam, a subsidiary of the Japanese INOAC Corporation, continues to affirm the Vietnamese sleep care mission through activities held at the "OYASUMI Festival" – Season II from the 28 to 29 September at AEON Mall Long Bien Hanoi.
Besides the experience of OYASUMI mattress products, thousands of customers were excited to participate in exciting activities such as check-in to get gifts, exploring of INOAC's 93-year-old history wall, making a wish to get a free mattress.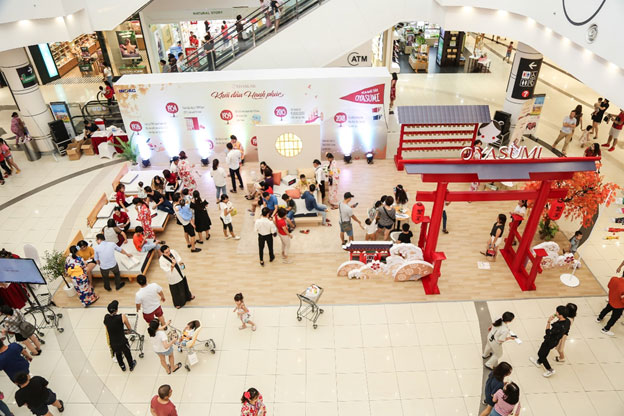 With the theme "The beginning of happiness", this year's festival was specially attended by the famous young couple JustaTee and Tram Anh. Here, not only stirring the space with his hits, JustaTee, and his wife shared the secrets to keep the family happy and interact with customers at the event.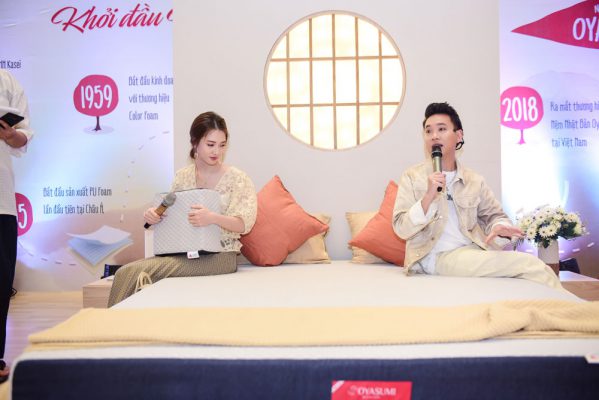 "2019 is a special year, which marks a critical milestone of the 60-year journey of mattress production with the achievement of four million sold mattress in Japan market & millions in other countries. Following the customer-centric principle, we have researched and developed new mattresses suitable for consumers and local weather conditions. 60 years INOAC producing mattress is also 60 years INOAC going along with consumers in the journey of seeking happiness.", said Shigeki Yamada, General Director of INOAC Vietnam.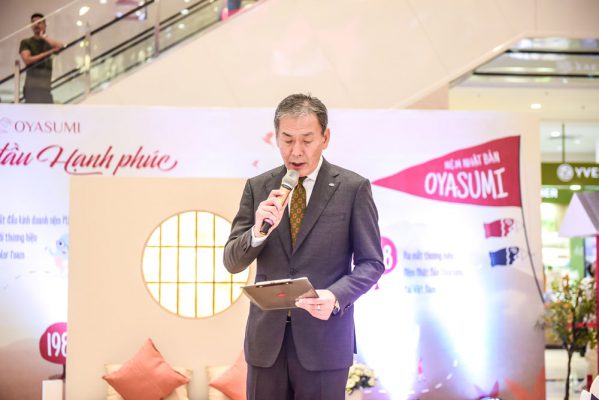 After a year of Oyasumi brand launching, with consistent Japanese quality in INOAC products, Oyasumi mattresses have gradually won trust from Vietnamese consumers. The highlight of the Oyasumi event is the new Oyasumi Aki Japanese mattress. Aki mattress is the combination of three PU Foam layers with the dedication to the optimal spinal support, which helps to disperse body pressure equally and relieve contact pressure. Like the Oyasumi Premium and Original mattress, Aki mattress is also the product resulted from R&D activities, and selection of most suitable PU Foam amongst more than 300 different types.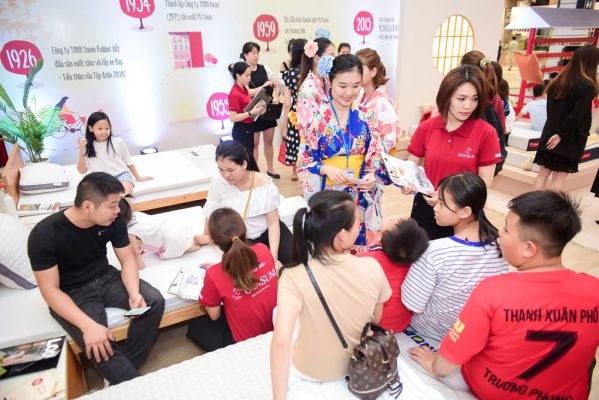 Some other photos at the event: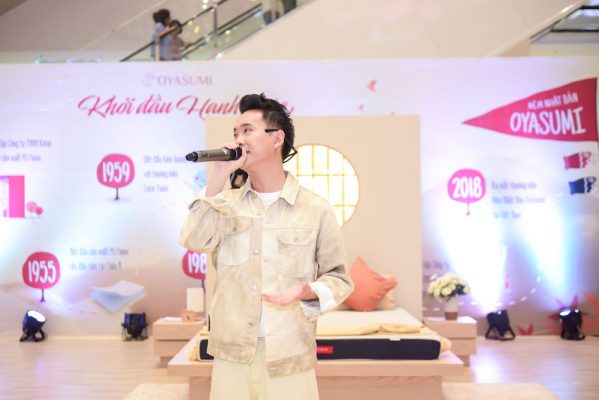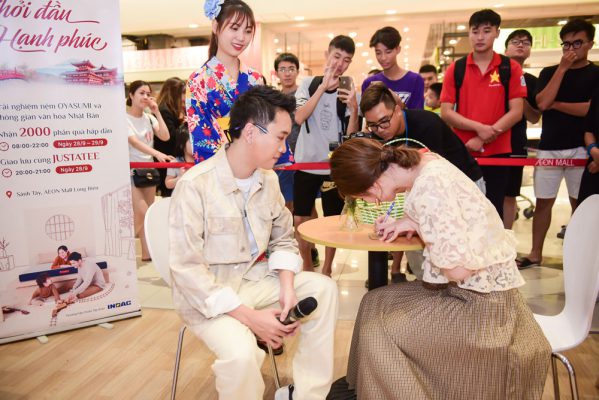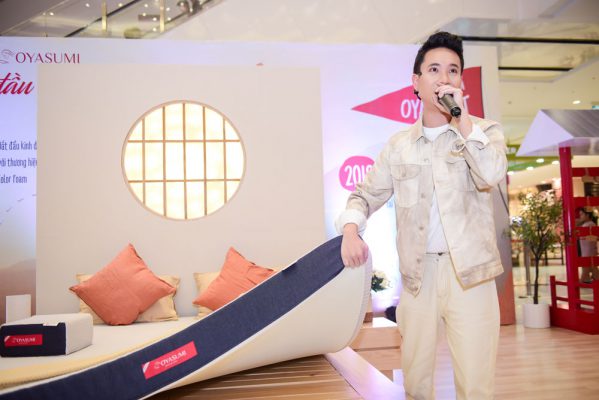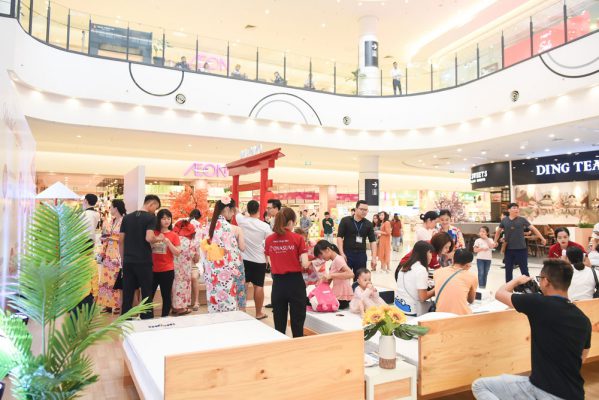 ---
Thông tin về Tập đoàn INOAC Nhật Bản:
 Tập đoàn Nhật Bản INOAC là Tập đoàn tiên phong và dẫn đầu trong lĩnh vực sản xuất PU Foam tại châu Á từ năm 1954. Với hơn 100 nhà máy và cơ sở R&D. Tập đoàn INOAC hiện đã phát triển hơn 300 loại PU Foam khác nhau, ứng dụng rộng rãi từ các ngành công nghiệp đến ngành hàng tiêu dùng hàng ngày.
INOAC Living trực thuộc Tập đoàn INOAC Nhật Bản, tập trung phát triển hàng tiêu dùng sản xuất từ PU Foam, trong đó có sản phẩm nệm và gối. Oyasumi là thương hiệu được tin dùng hơn 60 năm tại Nhật Bản.

Fanpage: facebook.com/inoacvietnam
Hotline: 1800 1569
---