AEROFLOW Fit+ Mattress
As a perfect mix of Memory Foam and high-resilient Base Foam, AEROFLOW FIT + provides the softness and firmness, perfectly fit your body from head to toe like a mother warm hug. Sleep tight to have energy to balance your life.
Price
₫

17.380.000 –

₫

32.450.000
₫

17.380.000 –

₫

32.450.000
Fit from head to toe


1. Memory Foam
30 mm thickness. Memory Foam absorbs the pressure completely, and then disperse evenly.
2. Mixel Cube
90 mm thickness. The cube structure of aggregated unlimited tiny cells prompts water and air ventilation.
3. Base Foam
80 mm thickness. Base Foam with high elasticity helps balance the body, minimizing the impact on sleeping partners.
4. Outer cover

Removable for washing.
Soft touching
The cover of AEROFLOW FIT+ with geometric structure is delicately crafted from a knit material, emphasizing on the genuine feeling. You can feel the softness since the first touch, like a warm mother hug.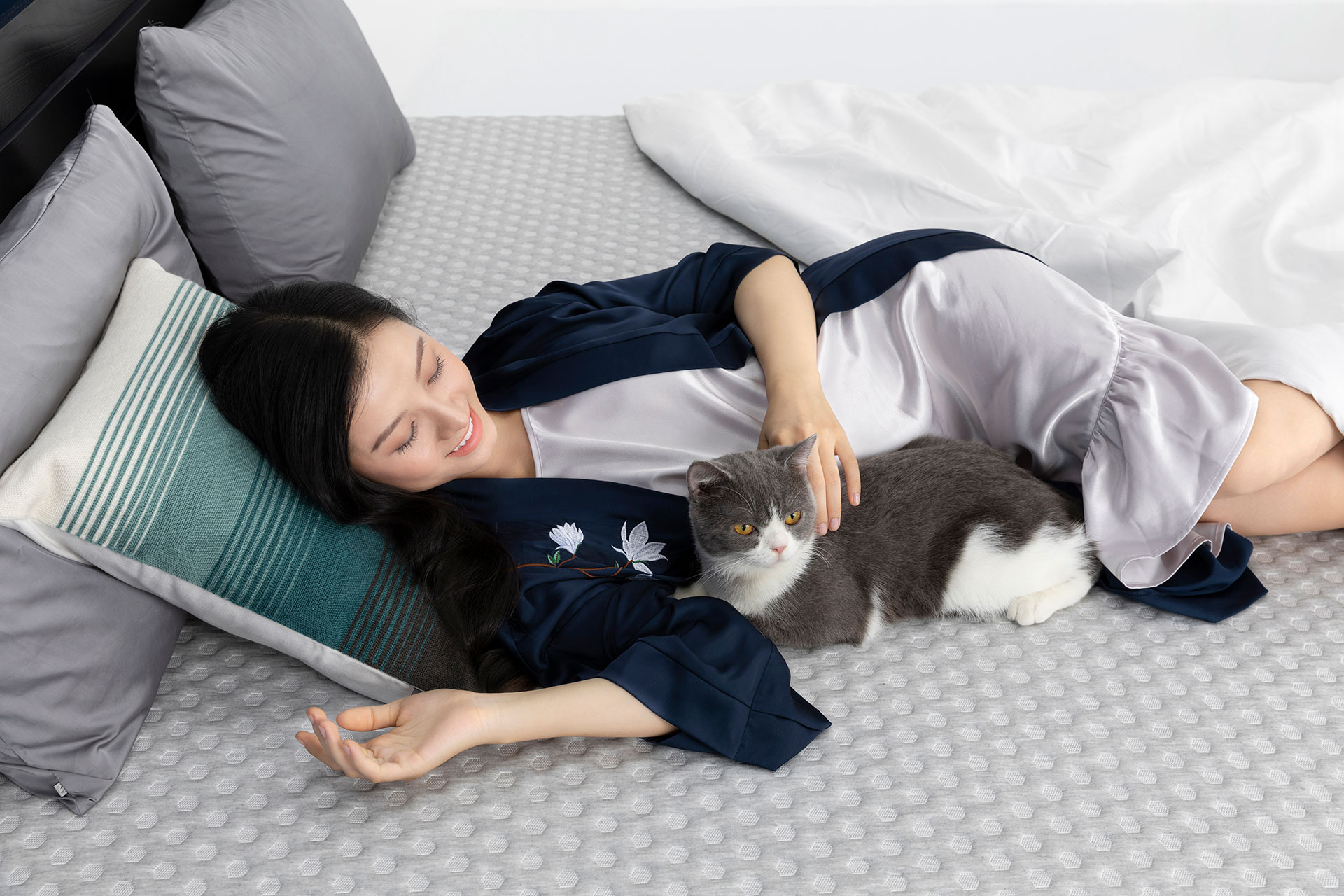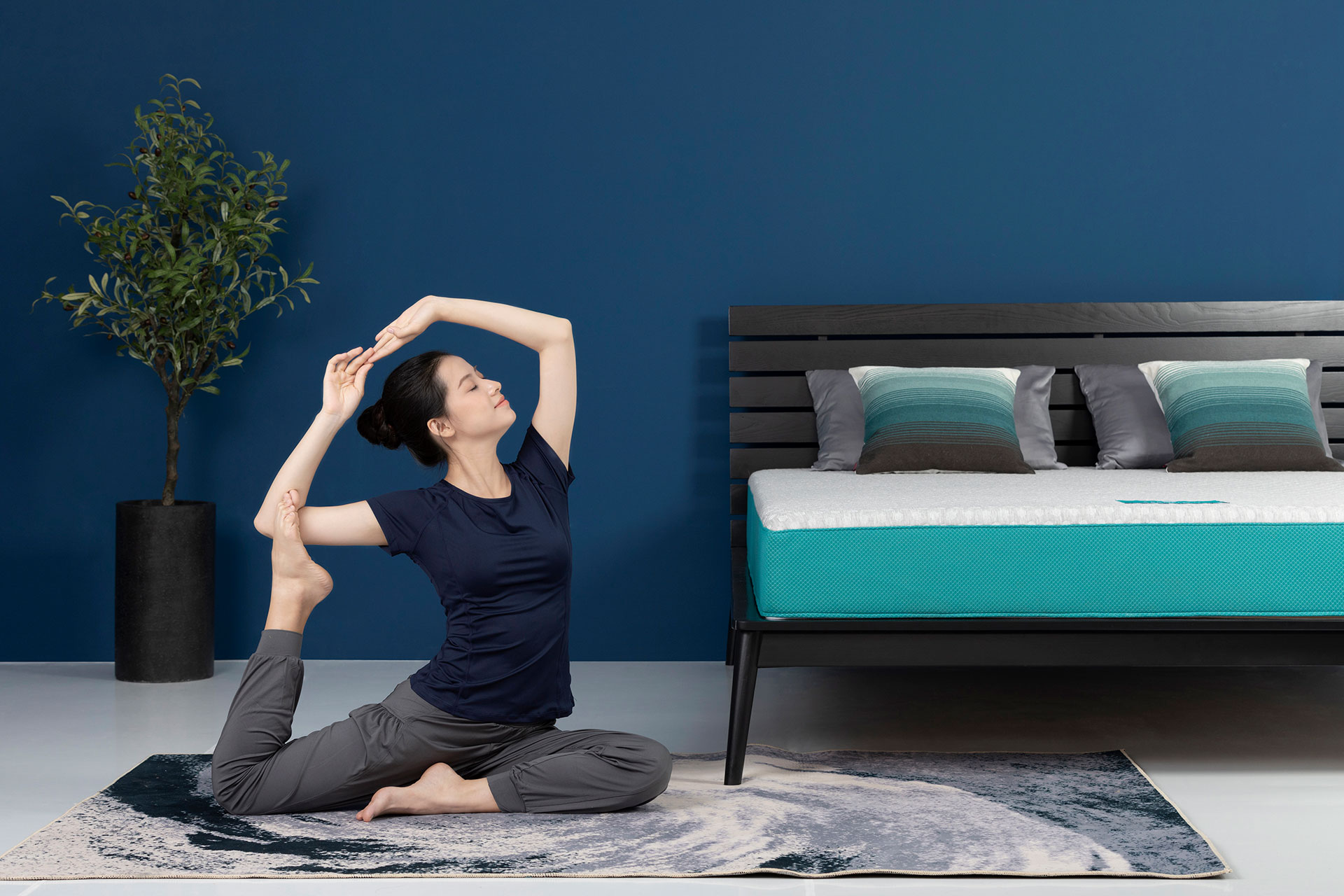 Optimal balance
To keep your body in a balanced and comfortable condition, we have researched and developed AEROFLOW FIT+ mattress with multiple layers of Foam including Memory Foam, MIXEL CUBE and Base foam. This special structure provides the optimal balance of firmness and softness, offering your body the natural support when sleeping.
High ventilation
Thanks to the MIXEL CUBE layer and Base Foam layer with the profile-cutting structure, AEROFLOW FIT+ mattress is highly ventilated. This helps airflow to prompt dispersion of moisture from sweating and humidity, especially suitable for the weather in Vietnam.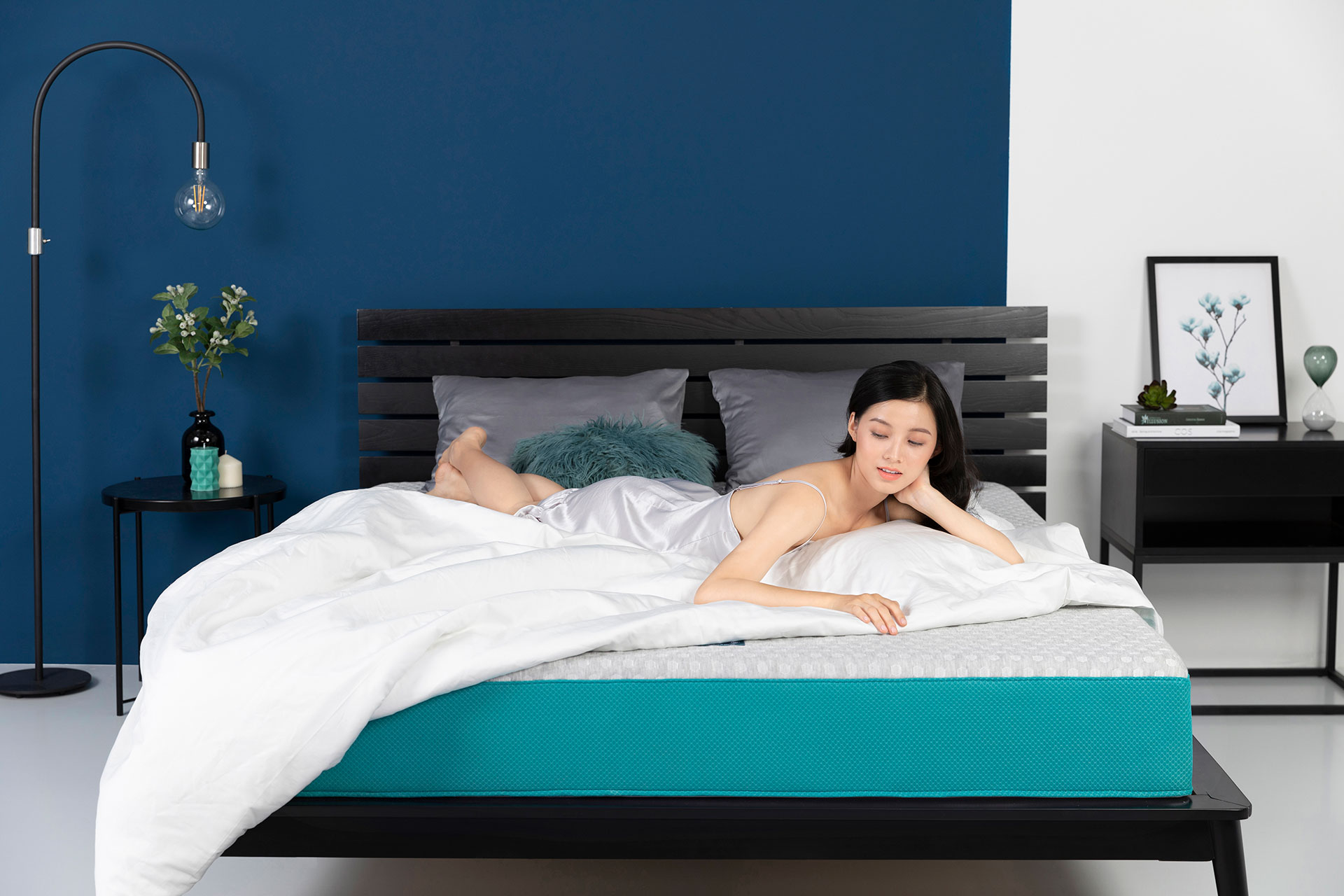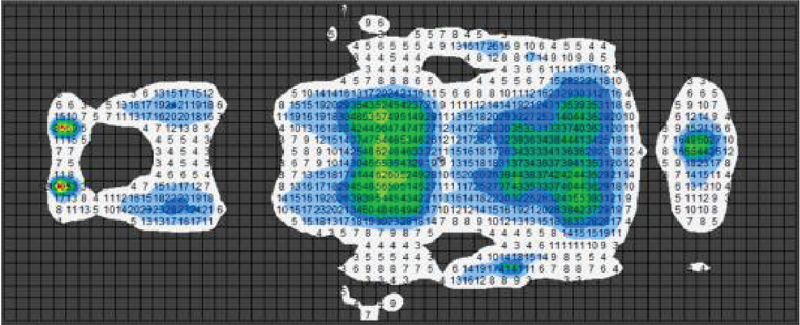 AEROFLOW FIT+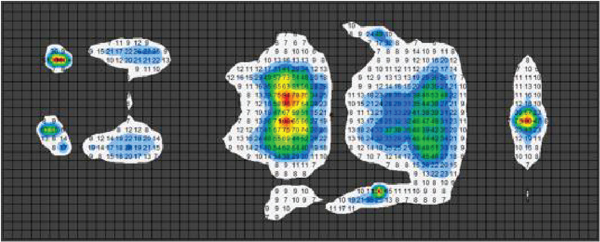 Latex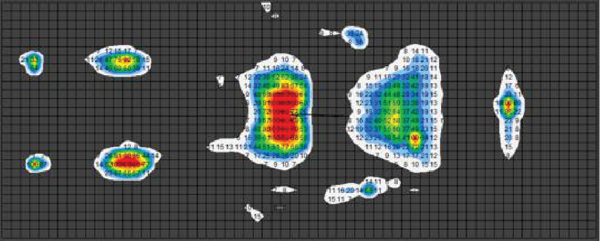 PE Fiber
The body parts in red suffer a higher pressure compared to the rest. The chart shows that AEROFLOW FIT+ mattress can disperse pressure equally, which can be seen by fewer red points and replaced by blue color spread on your whole body.
Our Commitment